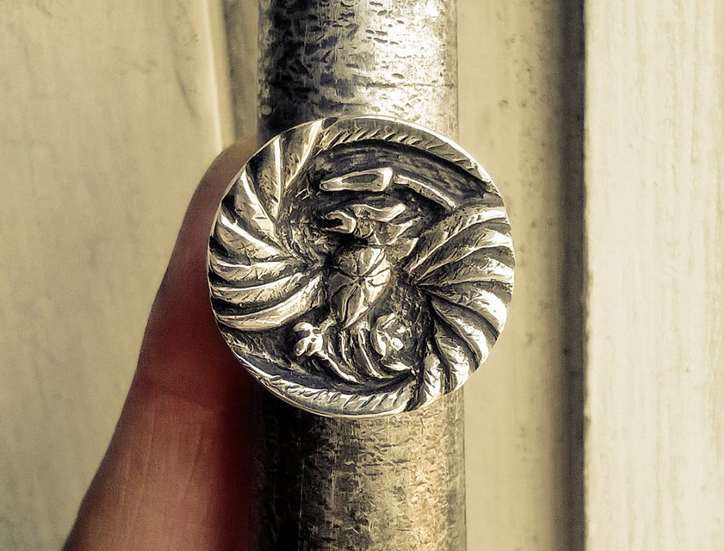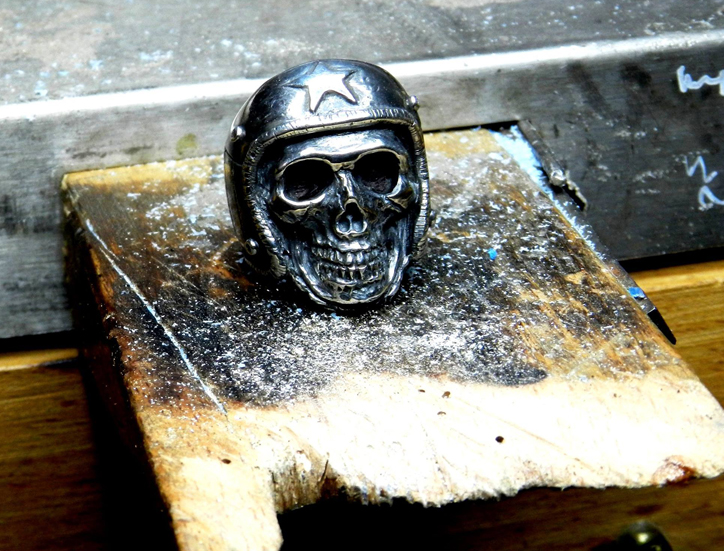 Hi, my name is Emma Hurtuna and my life project is called Santa medusa. I am a fighting, restless, obstinate, impulsive and dreamy person with one clear principle: We all have the same rights. Right to live with dignity by making our dream come true in this short but intense period called life. No matter what your social class is. Road will be more or less long and complicated but if you fight with all your strength you can make it.
From a very young age I have had a passion for Rockn'roll, Harley Davidson, skulls and jewelry.  When I was a child, I loved to look at my grandmother's jewels hidden in beautiful wooden boxes. I trained to study jewelry in Valencia.
I worked for a few years in a jewelry workshop, realizing that is was not that I wanted, what I wanted was to create my own jewelry. It took me a few years until I decided undertake my project of Santa medusa, I knew was not going to be easy but, you only live once and I had to try.
Now I've been doing what I like best for seven years and I know Santa medusa is not a company, nor a job, it is my passion, it is my way of life.
Fight for your dreams.
Fuck the factory & Kustom Kulture forever!
Thanks to my mother for raising me freely.
Emma Hurtuna.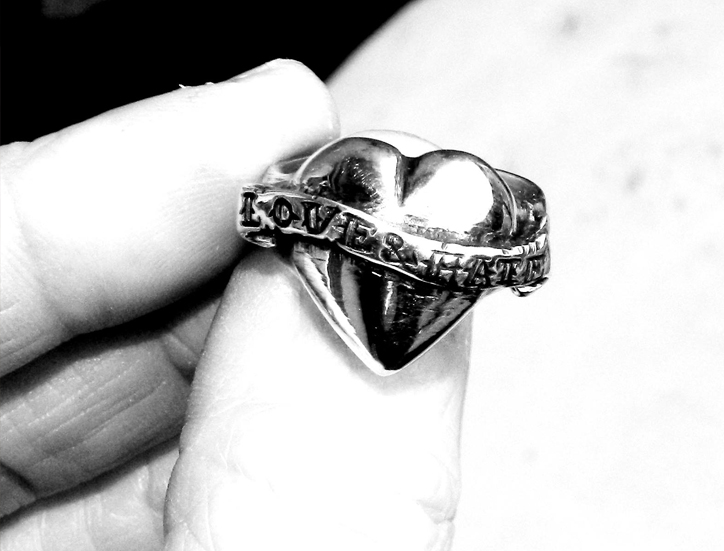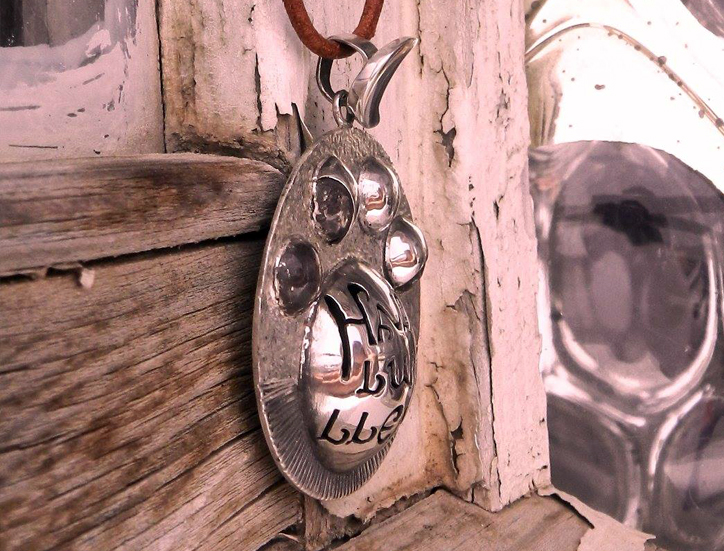 Working process
The whole working process is manually elaborated from the initial sketch, the lost wax casting process and finishing of the piece.
I always have a lot of ideas in my head, I take the pencil and start sketching, although sometimes, it is more exciting for me to take directly the wax and the scrapers and start sculpting without having an expected end, I let myself be inspired and enjoy this process in my studio. I use very basic tools, scrapers with tips that I make as I need them and the micro motor.
Once I have finished the wax model, it is time to cast it in lost wax or micro fusion. It is a very old technique that consist of covering the wax model with a thin layer of ceramic, which, once hardened, will act as a negative, having emptied, by means of heat, the wax inside. Next, the molten metal is cast through the sprue and once the metal is hardened, the ceramic is destroyed to free the piece. We already have the silver model. Then I apply an oxidizing patina to give it an aged look, I grind the piece with sandpaper and to leave it finished I polish it with the manual polisher.